include '/home/willo/www/nav.php' ?>
Roasting Coffee At Home
Roasting your own coffee is a fun hobby. It's rewarding and lets out a bit of the mad scientist.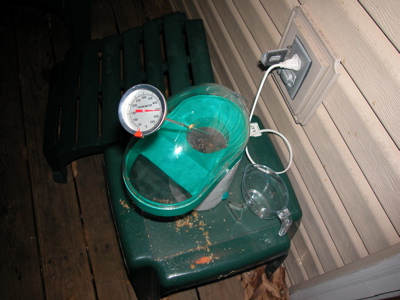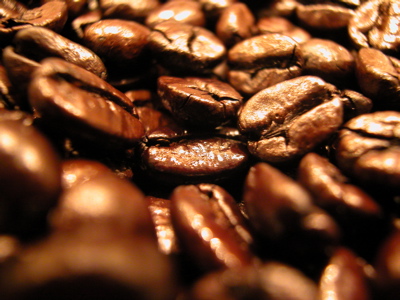 I started roasting my own coffee in late 2004 with the air popper above.
Later I moved to a modified air popper for more control.

Now I use another modified popcorn popper system, a combination of convection oven and Stir Crazy popcorn popper.


Roasting Links
Sweet Marias - Green coffe, lots of coffee info, they rock.
Air Pop Method Sweet Marias
Turbo Crazy coffee roaster. Combine a convection oven and a stir crazy...
$last_modified = filemtime("index.php"); print("Last Modified "); print(date("m/j/y h:i", $last_modified)); ?>