Photography fun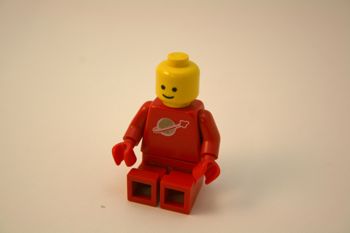 I finally got around to building a fairly small photo box for lighting small project pieces. This little guy was shot inside the box with pretty cruddy lighting. I upped the levels a bit, but for a first try with just florescent light, I'm happy.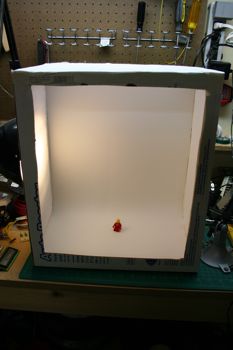 The box itself really is pretty small…
It's a cardboard box with white flannel taped in place of the sides and some heavy white bristol paper lining the back and bottom.