CNC back online… new bezels coming soon!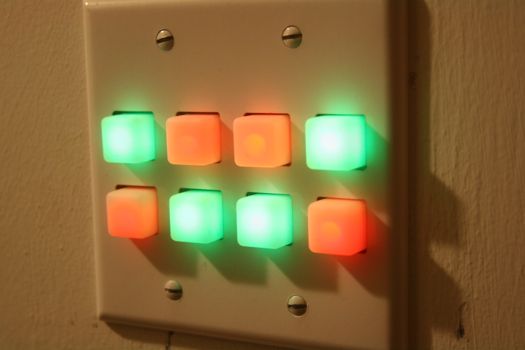 I've been too busy to sort out my workshop for a while, but thanks to the delivery of a small Dell machine (thanks to Eric's basement!) I've got a dedicated box assigned to run XP and Mach3 on my mill.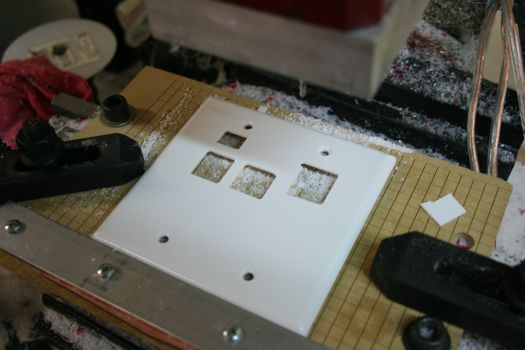 I did a quick test cut and it looks like I'll have no problem producing new bezels for the RGB keypad soon. I'll have to check and see if SparkFun want's to carry them again, but if not they'll be available directly from my store. Now I just have to rebuild my design/cad/cam machine and we'll be golden.
If you're desperate for a bezel, comment and I'll see what I can do for ya.
« Mediacom DNS appears to have gone lame(sigh)